Inspiration
OK these are the images for the photoshoot with Mitchell in which he takes the place of the girl.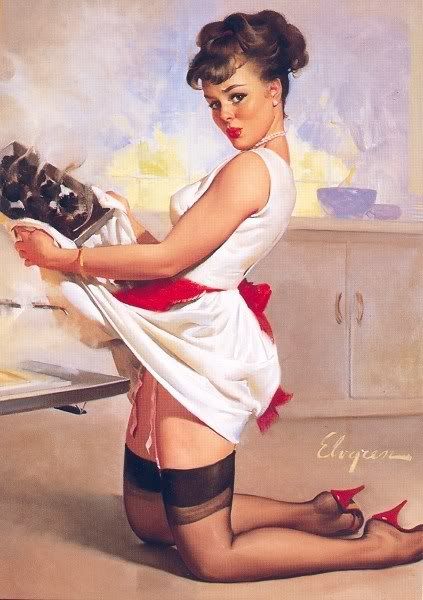 need to make an apron for these
I have gone past feminist to something else, a place where I objecify men… I reverse the roles onthem… it will end up biting me in the ass one day.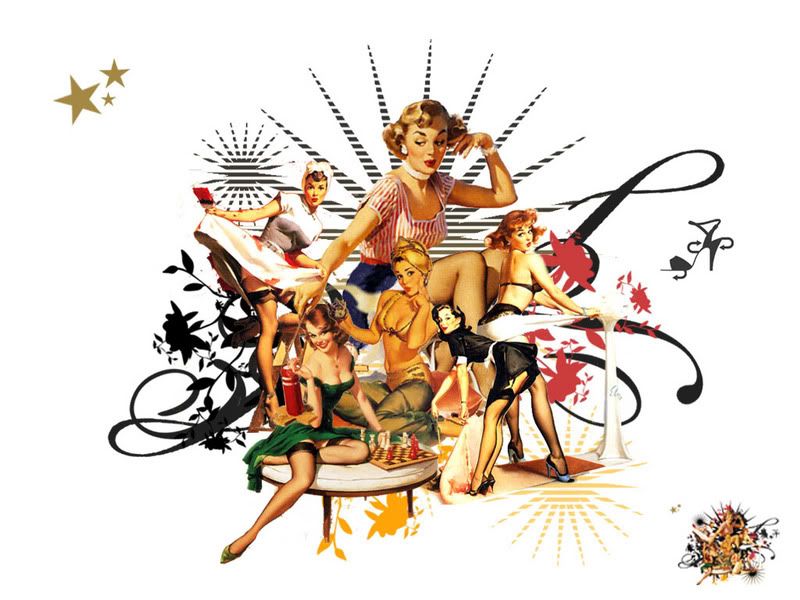 the maid!
Ok I think that's enough. If I can't get ideas from all these then I don't need to be doing this.
Ok one more causwe this will be funny on a personal level
---
ok so there is more to this picture. There is a bottom half to the girl which shows her underwear around her ankles. THere was something very inspiring about this image. Espcially when it was split in two
---
OMG am totally in LOVE with Hack/Slash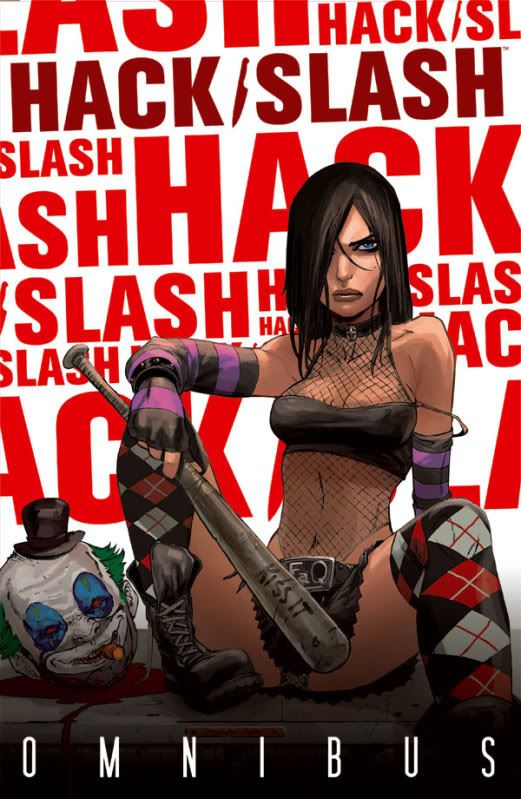 Getting this, bomb queen, empowered and the pro. These will all be part of next paclet work, but totally IN LOVE!!
---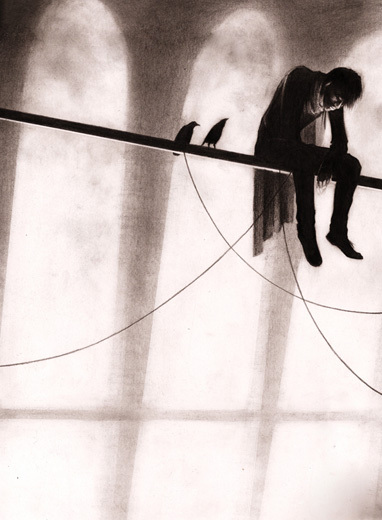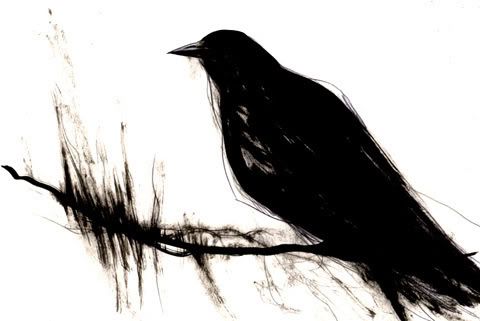 ---
Images
page revision: 22, last edited: 25 Apr 2009 14:14